Doloise Micro-Mechanics Industry
Founded in 1994, a company with +250 employees
IDMM has a fleet of machines dedicated to CNC turning. We are equipped with a CN tower bi-spindle 2 and 3 turrets as well as combined bi-spindle machines.
This machine park is suitable for producing parts with dimensions from 4mm to 100mm.
Turning allows to manufacture cylindrical parts by removing chips from a rotating bar material. For this we have a CNC turn.
The choice of metals allows to obtain parts with the desired properties, as well as good tolerances which produce parts suitable for geometric and functional postings.
IDMM has a large fleet of machines dedicated to 3, 4 and 5 axis CNC milling which allows it to produce parts with sides of 450mm and a series of 50 to 10,000 parts per year.
Milling is a manufacturing process which is done by removing material and which results from the combination of two movements: the rotation of the tool and the advance of the workpiece.
IDMM has a fleet of machines dedicated to CNC bar turning. This machine park is suitable for producing parts with dimensions from 1 to 20mm and a series of 100 to 10,000 parts per year.
Bar turning allows to produce turned parts starting from a bar by removing material. The machining is obtained on automatic machines. A series of cutting tools are used to shape the raw material introduced into the machining area, according to their number, their shape and their disposal.
IDMM has a team in charge of finishes which performs various checks and alterations on the parts so that they are of the best possible quality for the customer. The different steps that the manufactured part can follow are as follows:
Deburring under binoculars

Micro-balling

Tribofinishing / trovalisation

Laser engraving & micro-percussion
IDMM has a team in charge of assembly which performs various operations according to the customer's specifications:
Insert placement

Crimping

Collage

Mechanical assembly
IDMM has set up an organization and a workshop dedicated to the manufacture of prototype parts.
From 3D CAD files, machine programs are developed and parts are machined. An estimate is provided with each delivery.
We also take care of the management of the surface treatment or heat treatment on the components that require it. The component delivery time varies depending on the type of treatment requested.
Specialist in precision CNC machining
Ideally located in France in Dole and in Mexico in Obregon, the company has been developing for 27 years its know-how in precision machining on numerical control in milling, bar turning and turning.
IDMM supports its customers in carrying out their project from the study phase to the supply of serial parts by offering relevant industrialization solutions on all types of materials: Aluminum, Stainless steels, Titanium, Polymers, Brass, etc.
In order to best satisfy our customers, we produce parts in small and medium series and also prototyping within the framework of co-developments.
Certified ISO 9001, EN 9100 and ISO 13485 our company is positioned on cutting-edge products for sectors such as aeronautics, medical, space, defense…
In order to provide you with a finished product adapted to your needs, we industrialize, machine, assemble and deliver quality parts in accordance with your specifications.
IDMM is ISO 9001, EN 9100 and ISO 13485 certified
Since 1998, IDMM has had the ISO 9001 certification which proves its commitment to the establishment of a quality management system to continuously improve the satisfaction of our customers and to provide compliant and quality products.
In addition to this certification, IDMM also has the EN 9100 standard which is a guarantee of quality for the aeronautics and space markets.
In order to prove the quality of its products in the medical sector, IDMM has ISO 13485 certification which is a standard dedicated to quality management systems for the medical device industry.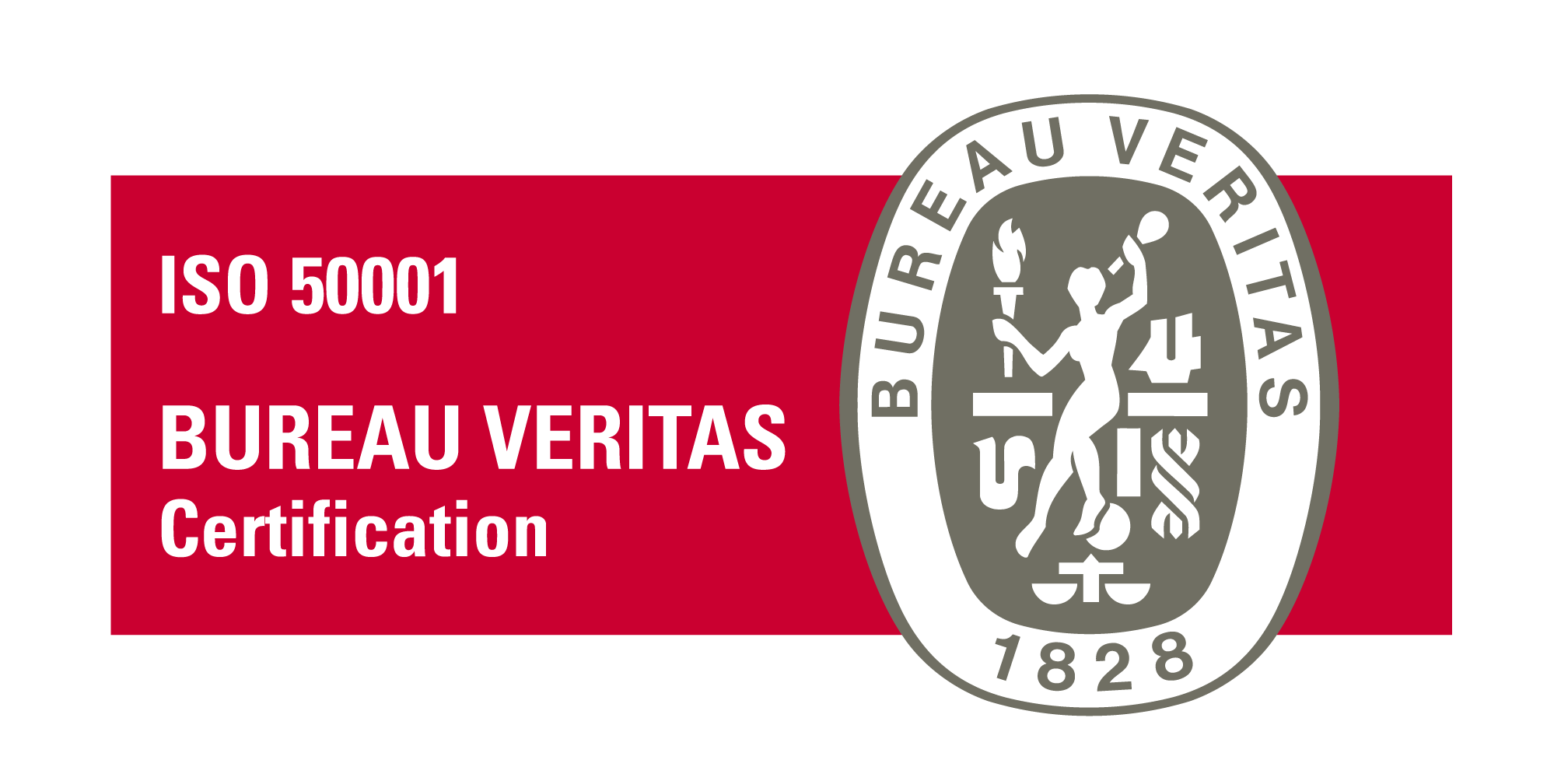 For any questions, call us at: +33 (0) 3 84 82 46 14 or send us a message below.
France :
ZA des Grandes Epenottes
13 Rue Henri Jeanrenaud
BP 236
39102 Dole CEDEX France
Phone. : +33 (0) 3 84 82 46 14
​
Mexico:
Circuito Dr. Oscar Russo Vogel # 2412, Oriente
Parque Industrial ITSON
Ciudad Obregón, Sonora, 85065
Mexico